It's time for the International Sports Community to grow up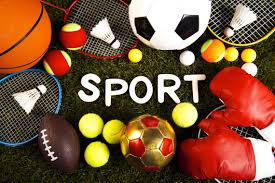 I will always remember a senior official from a large International Sport Federation telling me a few years ago that their core social responsibility programme was to build the « House representing their Sport ». The latest sexual abuse scandal hitting the French Ice Skating Federation should be a wake-up call to all Sports Federations, both national and international, that they need to grow up and take action in various areas.
Organising competitions, defining the rules of the game, securing sponsors and TV deals cannot be their sole responsibility. Corruption, nepotism, sexual abuse or doping are just the tip of the iceberg. Just like many sports have become professional, their Federations have to professionalise.
For the smaller International Sports Federations, it is a matter of survival, respect for the athletes and the fans. For the larger ones, many of which have become large multinational businesses, it is a question of responsibility which comes with the territory. Hiding behind the beauty of the sport is no longer enough in today's world.