Business continuity in times of public health scares: balancing quick actions while keeping a long-term view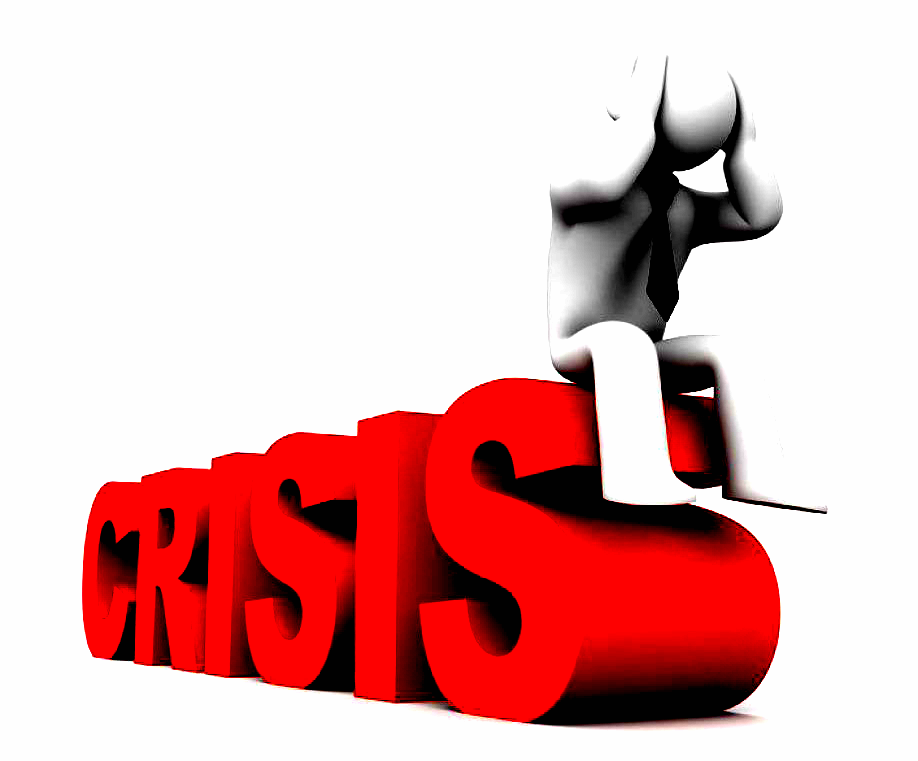 As the world prepares for a potential pandemic in relation to COVID-19, and having lived through multiple food safety and public scares in my corporate and consulting life (remember mad cow disease, avian flu etc. ?), here are some reflections on maintaining business continuity in difficult times :
Protect your employees first
Any organisation has the duty to ensure its employees and families are safe. Many organisations have already taken measures to protect their staff, ranging from travel bans to home-working. Are there consequences on productivity and efficiency ? Possibly, and in the good sense, if all unnecessary internal meetings are called off and that you empower your staff to work differently, smartly and focus on what really matters. Importantly, caring about your employees will have long-term benefits in terms of future productivity, retention and brand advocacy.
Ensure the relationships with your clients and business partners keep going
Whether B-to-B, B-to-C or non-profit, all organisations have clients and business partners. The loss of personal interaction is an issue that should not be under-estimated : many organisations are still in the « human-to-human » business despite the virtual world. However, technology allows everyone nowadays to carry out one's tasks pretty much anywhere, including sales. More importantly, there is the moment when one needs to give that long-postponed phone call, send that catch up email, do that Skype call, produce that long-awaited report… Now is the moment to do what you should have done much earlier to keep your professional network alive.
Don't work in isolation
The natural tendency in times of crises is to seek comfort by looking in. Even if that sounds counter-intituitive, the contrary should happen: surround yourself with external experts from various fields. This will help you navigate the current crisis and better plan for the next one.
All crises come to an end
There is little doubt this new crisis will have an impact on companies, institutions and the global economy as recently stated by the OECD. Yet, every crisis has its benefits : the so-called « post-mortem analysis » that every organisation should do and rarely does. Ranging from supply chain management, HR procedures to communications, this is the opportunity to review and streamline all procedures to better handle future crises, which be sure will come. That's the only certainty we have at this stage.