Organisations should train staff in advocacy post COVID-19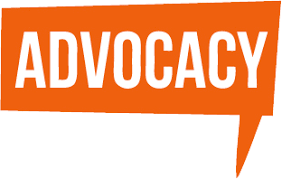 Once the dust settles over COVID-19, the human cost will likely be enormous and the economic disruption possibly long-term as described in this Bruegel podcast.
While all organisations are currently taking care of their staff, customers and business continuity, they should not overlook one important learning from the COVID-19 crisis: some institutions such as the World Health Organization may come out stronger than before and become a critical policy interlocutor – or not as suggested by this article in Le Temps. If that's the case, other types of interactions and institutions will emerge at national or international level as policy issues will increasingly appear global and inter-connected (public health, environment, trade, development etc.) and will require some type of international coordination.
This particular eco-system today gathers over 30 International Organizations, 250 NGOs, 165 Governmental Representations and dozens of trade associations and influencer platforms. All of these entities have one thing in common: they are located in the Geneva area to shape the global policy agenda and secure funding for their programmes.
As a consequence, demand for skilled advocacy experts and communicators able to engage with these institutions should increase in the coming years as intense competition for a share of voice in public policy debates will quickly appear as a priority for many organisations, whether profit or not-for-profit. Time for you to register to the Graduate Institute's Executive Certificate – Advocacy in International Affairs – which starts on 3 June 2020.