Digital transformation: lessons from consumer worlds for public affairs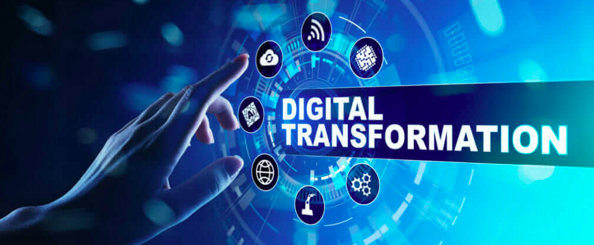 Consumer perceptions and experiences are fundamentally changing. In health, for example, we have seen a transformation in how we perceive, experience and access health and well-being. Accompanying this changing consumer health landscape, there has been a revolution in digital technology and associated products and services. This revolution has displaced traditional ways of engagement with information and services. The ways in which companies think about engaging with consumers also applies to policy-makers who have moved from traditional ways of engaging with influencers during that period. This ECPA "Insights", sponsored by Instinctif Partners, addressed the following questions:
What lessons can we draw from consumer/citizen digital outreach for public affairs campaigners?
Have policy-makers massively moved to digital engagement?
What lessons can B-to-B and B-to-C public affairs practitioners draw from the health sector?
To view the full session, please click here