Stenström Consulting and CLC Consultant establish partnership to combine their Brussels-Geneva public affairs and advocacy offering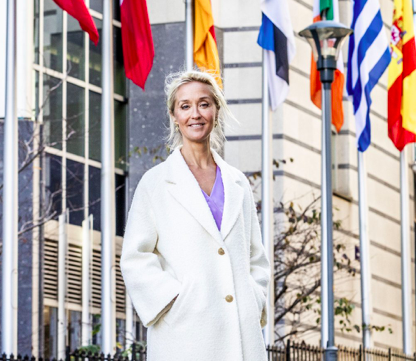 Stenström Consulting, led by Kajsa Stenström, is a Brussels-based public affairs consultancy offering advice on regulatory and
policy issues at EU level. The firm has been named in the "Best in Brussels" list of top consultancies every year since the inception of the ranking.
CLC Consultant is an advocacy and reputation management consulting firm based in Switzerland, which was set up by Christophe Lécureuil in 2016. The consultancy's public affairs and communications services cover both Switzerland and the "International Geneva".
Contacts:
kajsa.stenstrom@stenstromconsulting.com